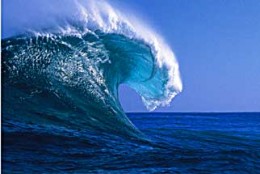 Welcome to Third Wave Behavioral!
What's new?
Office hours are now available in Auburn on Saturday afternoons.
See my new video on DBT Emotion Regulation Skills!
Click here for Part 1, and here for Part 2.
See an even newer video on Interpersonal Effectiveness DBT Skills! Click  here for Part 1 and here for Part 2.
Here's

a new "Introduction to ACT" video!
I hope that the information here will be useful to you, whether or not it makes sense to contact me personally.
There is a lot of material available in these pages about DBT, ACT, EMDR, Gottman Couples Therapy and Nondual Wisdom.
Additionally, there is information about me and how I would try to help you with the difficulties in your life if you choose to give me a call or contact me by email.